What Clients Are Saying...
Sue is compassionate and a great listener; I felt that I was heard and challenged to grow in every call. Her intentional questions provided me with the space to ask the big questions and to articulate my why and my what next. By establishing my values with Sue I have clarity, and am energized and ready for new growth opportunities in my career.

Audrey

Sue has made a significant difference in my life. She assisted me in navigating through the death of a loved one, helped me truly discover my needs and wants, and always gave me tools for my day to day life. The whole time, being thoughtful, lighthearted and willing to ask the important questions. She has truly helped me through some of the darkest and most challenging seasons of my life. I am so thankful to have met her and be able to continue to come to her when needed. She is so genuine, she is so caring and that comes through even on a call. She is organized, professional and has a wonderfully calm and kind demeanor.

I highly recommend Sue to anyone who wants to take stock of where they are, move forward deliberately, release old beliefs, get organized and just be the best version of themselves.

Thank you Sue.

Amanda Stovall

To all my nurse friends or friends in healthcare that are feeling burned out and want to go back to loving what you do...I highly recommend you reach out to Sue Trace for help! She is a good friend, a colleague and I worked with her to strengthen her coaching skills. I can tell you she is a natural and a master at what she does! Check her out!

Marla Williams, Practical Solutions Zone

Hey Nurses! I know Sue Trace personally and recommend her as a dynamic and engaging coach with extensive healthcare recruitment and nursing experience. If you are considering a career movement or options, check out her free resources on her link, and give her a call.

Heidi A. Monroe, PhD, MSN, RN, CPN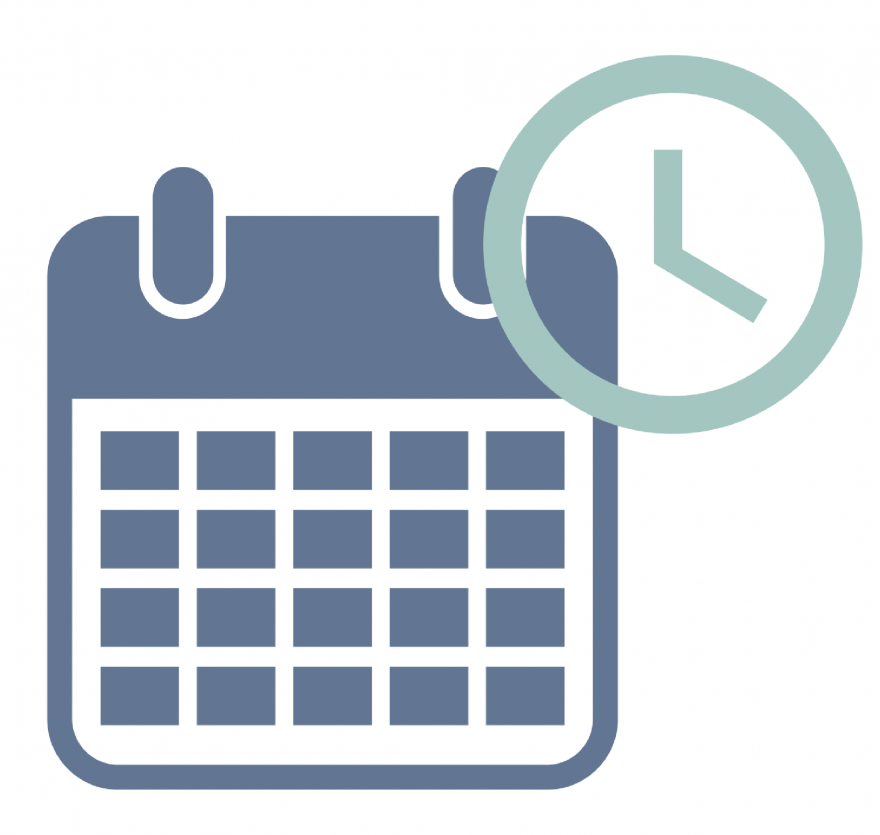 Ready to start exploring areas of your life and career with Sue? GREAT! Sign up for a complimentary 30-minute introductory session and learn what coaching can do for you!