"Offering a beacon of light guiding those who face daily challenges
to navigate through life
with a greater sense of direction and happiness..."
Often in life we look outside of ourselves for answers and solutions to find more happiness, more love, more energy, more satisfaction in our career, more satisfaction in our day to day life. We go through each and every day searching, longing, wishing for more; sometimes we don't even know what that "more" is, we just know it must be out there. Like a ship lost at sea, the beacon of light from that lighthouse is the guiding light – the relief of knowing there is a way home, the way to find that inner peace.
As a Certified ADHD Professional Coach, my passion is to help you navigate through life with a greater sense of direction; guiding you to uncover obstacles which may be holding you back and gain the confidence to discover your own answers, your own solutions to find the inner happiness you are longing for in your day to day life and your career.
I began my career as a Registered Nurse; drawn to the profession with a passion to help others, to heal others; to be that ray of light in their darkest of days, to be their champion, their advocate in the face of adversity or days of uncertainty. I have always been a fierce compassionate advocate for others.
Do you sometimes find yourself just going through the motions of each day?

What are you tolerating in your life today?

Do you know your values, interests, passions?

What are your strengths and how may they help you overcome daily challenges?

Are you able to advocate for yourself?

Do you struggle with negative thoughts/beliefs/old stories that continue to play in your head, holding you back from moving forward?

Are you struggling to stay organized and on top of everything and not disappoint co-workers, bosses, or family?

Do you constantly beat yourself up, living by your "should's" and feeling like you are "not enough?"

Do you feel plain stuck and don't know where to turn?
Click here to schedule a complimentary strategy call and learn what ADHD coaching can do for you!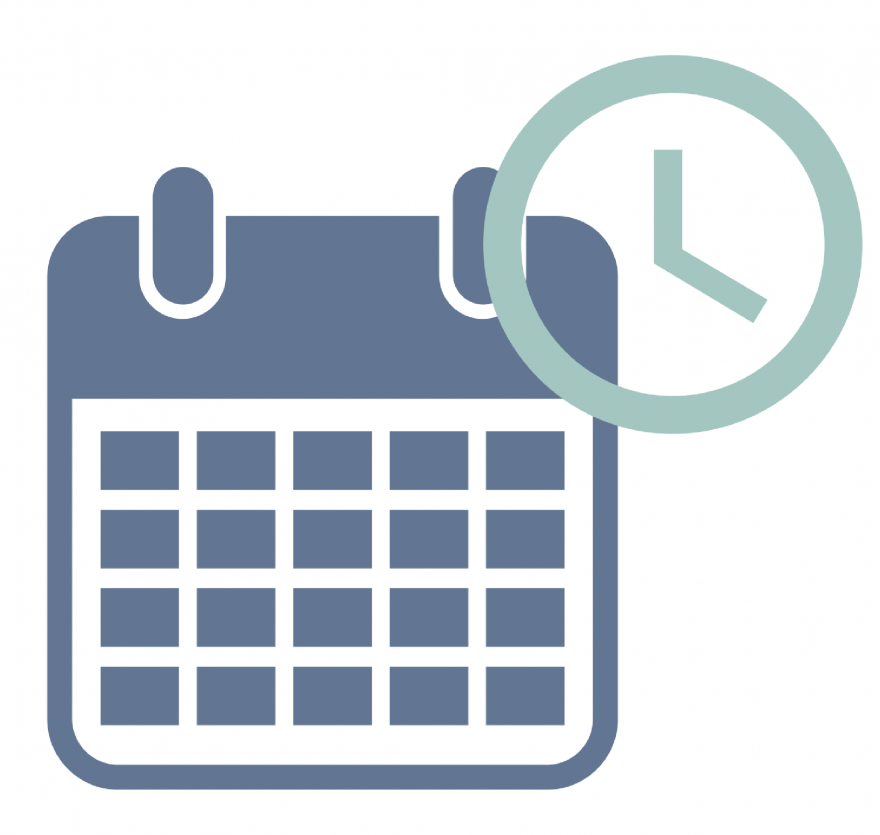 I look forward to partnering with you!