Nursing & Healthcare Clinicians
As a nurse/physician/healthcare clinician, do you:
Find yourself just going through the motions of the day?

Struggle with negative thoughts or beliefs about yourself which undermine your self-worth and your self-confidence?

Fearlessly advocate each-and-every moment for your patients but are reluctant to advocate for yourself?

Feel stressed out, burned-out, over-worked, under-valued, tired of feeling disrespected by others or feel like you don't have a voice or that your opinion matters?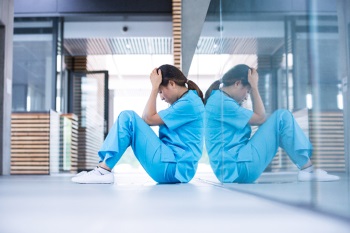 Be determined to make a change today!
As a nurse, I understand where you are. I have been there and am passionate in helping you recognize and value your self-worth and experience satisfaction and joy in your career and your life.
As a life and career coach for frontline staff, nurses and healthcare clinicians, I can help you...
Re-kindle your passion for why you went into nursing in the first place

Identify your own values and determine if your current employer/position aligns with your values and if not, offer you career assistance in making a positive change

Uncover hidden obstacles which may be holding you back or holding you down

Cultivate the courage and confidence to be your best advocate in life and with your nursing/healthcare colleagues


Learn how to replenish your energy and build your resilience, lifting you out of your burned-out, stressed-out place
My passion is to help you navigate through life and your career with a renewed sense of direction
By guiding and empowering you to replace obstacles with opportunities, I will help you discover positive and effective solutions, find and embrace the inner happiness, confidence and career satisfaction and success you so deserve.
Are you in a leadership role feeling overwhelmed with the amount of work you have to do? Do you find yourself struggling with disengagement, feelings of stress and burn-out? The PROPEL Principles™ have been crafted to rejuvenate your outlook and understanding of what you want in a successful and positive career.
Explore our healthcare leadership and team coaching services along with the 6 principles of Passion, Relationships, Optimism, Proactivity, Energy, and Legacy, proven to increase engagement, positive collaboration, rise above burnout, and increase retention.

Let's Partner Today!
Contact me: sue@tracecoaching.com
or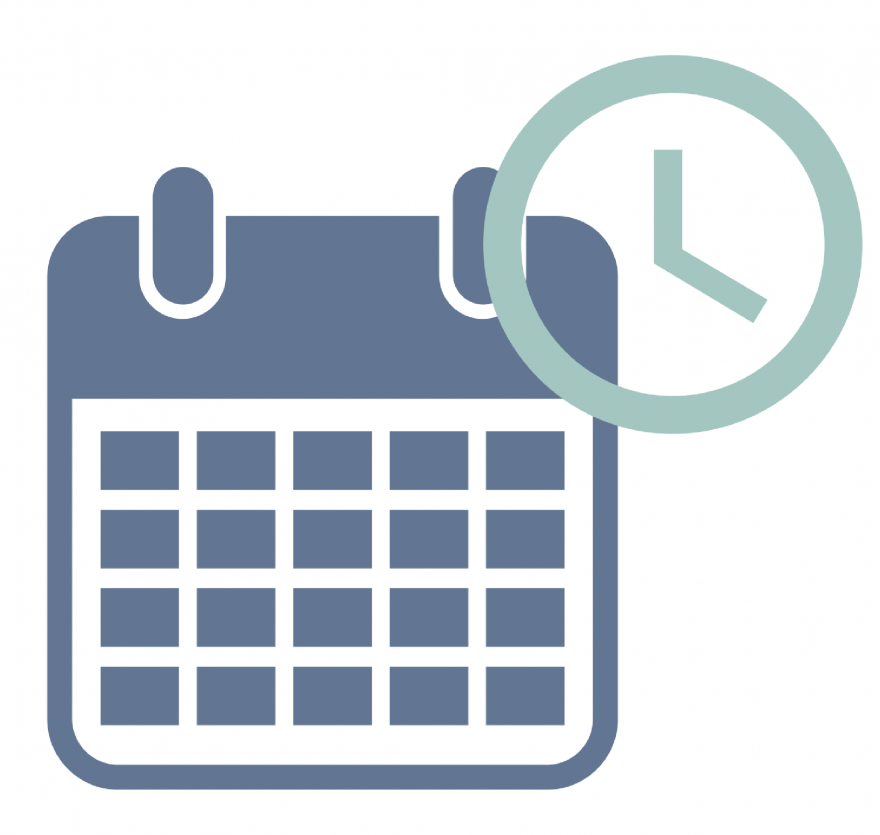 Click here to sign up for an introductory 30-minute call today!